"Your skin is the largest, most visible part of your appearance. How it looks and feels is a direct reflection of your health."
-Dr. Albert Kattine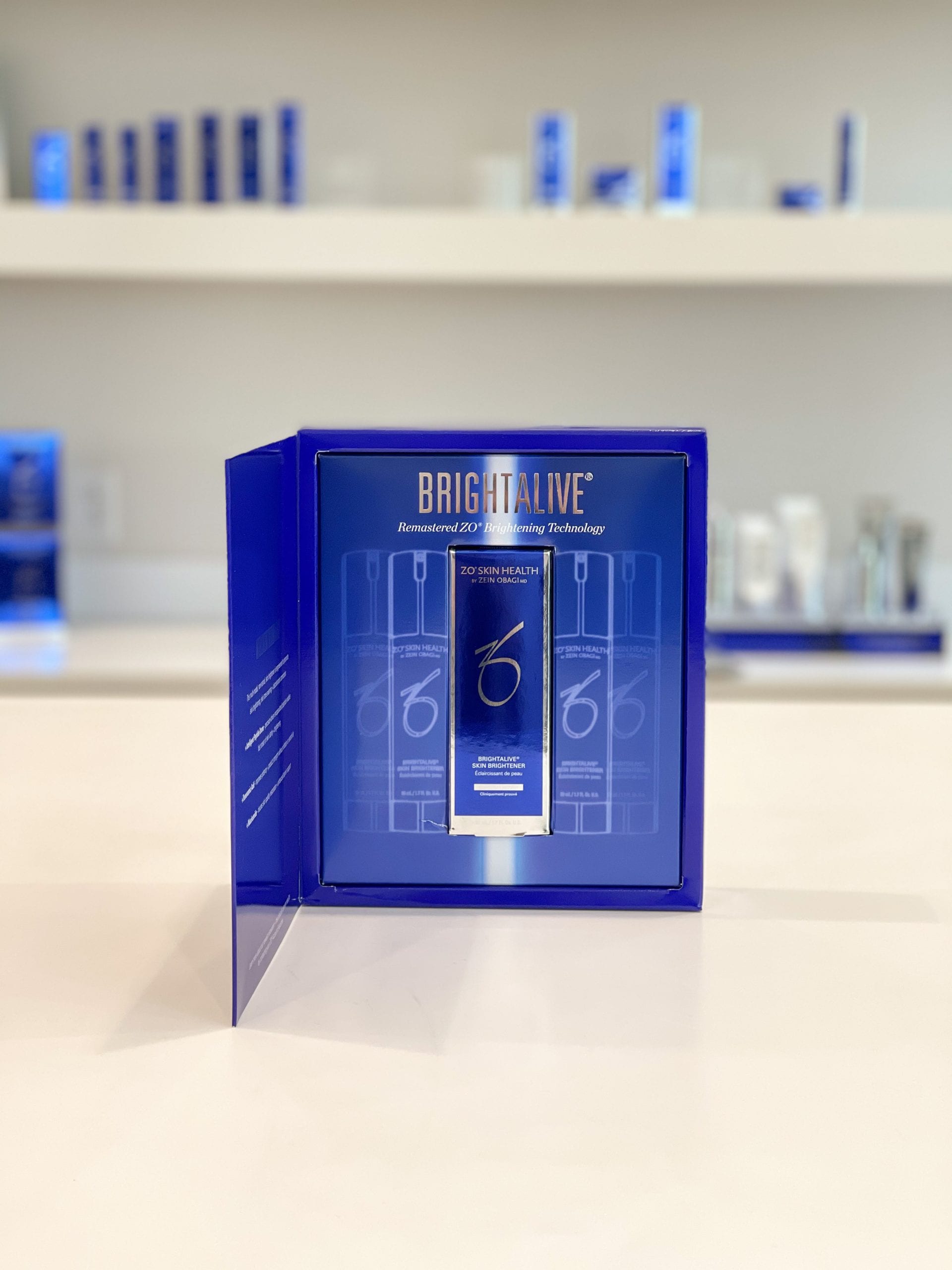 ZO Brightalive®
Newly remastered Brightalive® by ZO Skin Health is an advanced formula non-retinol, non-hydroquinone skin brightener clinically-proven to improve luminosity, skin clarity, dark spots, and redness!
Shop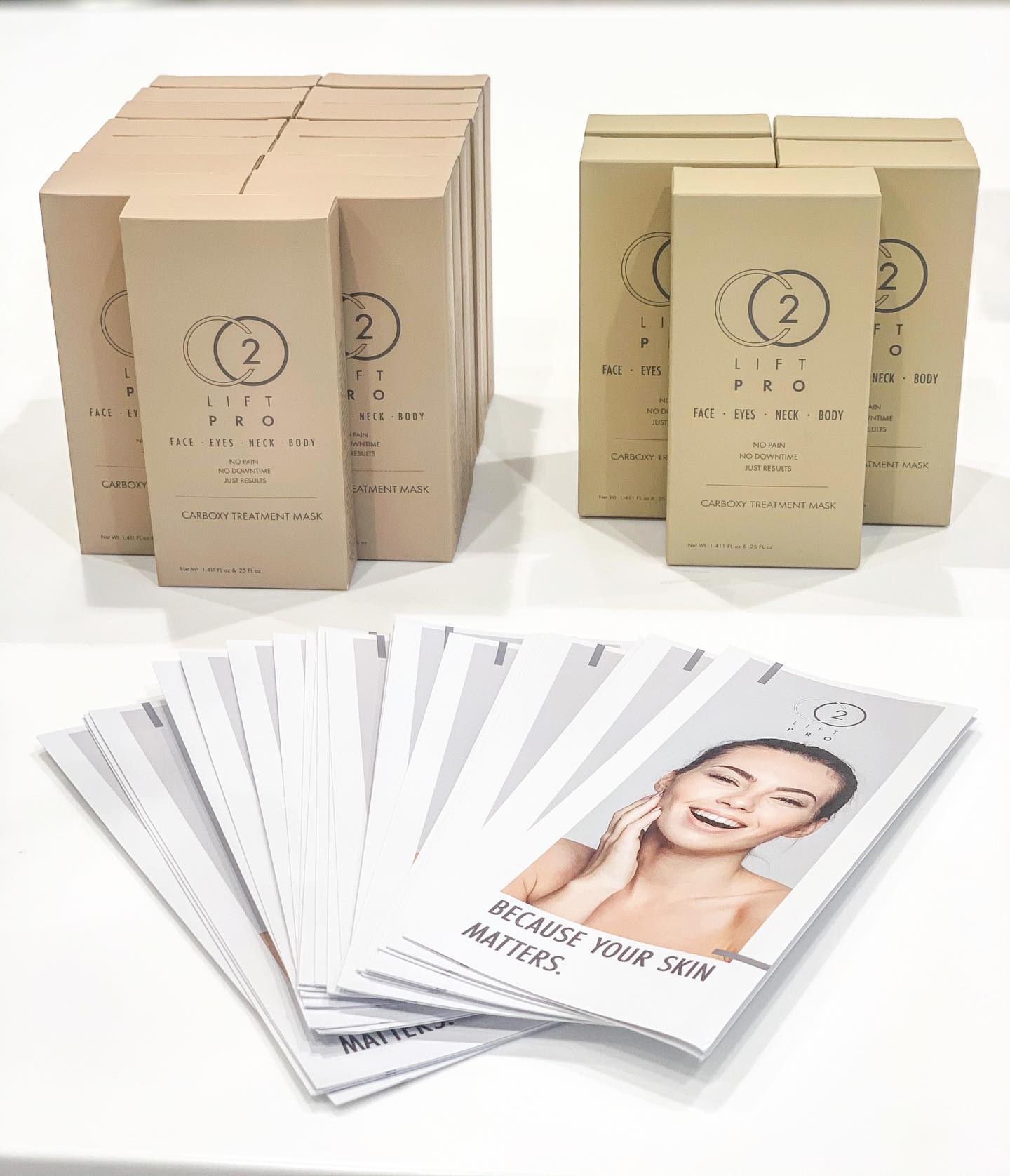 CO2LIFTPro
CO2LIFTPro is the only scientifically proven carboxytherapy gel treatment to significantly improve skin hydration and elasticity. This rejuvenating treatment can be done in-office or at home!
Shop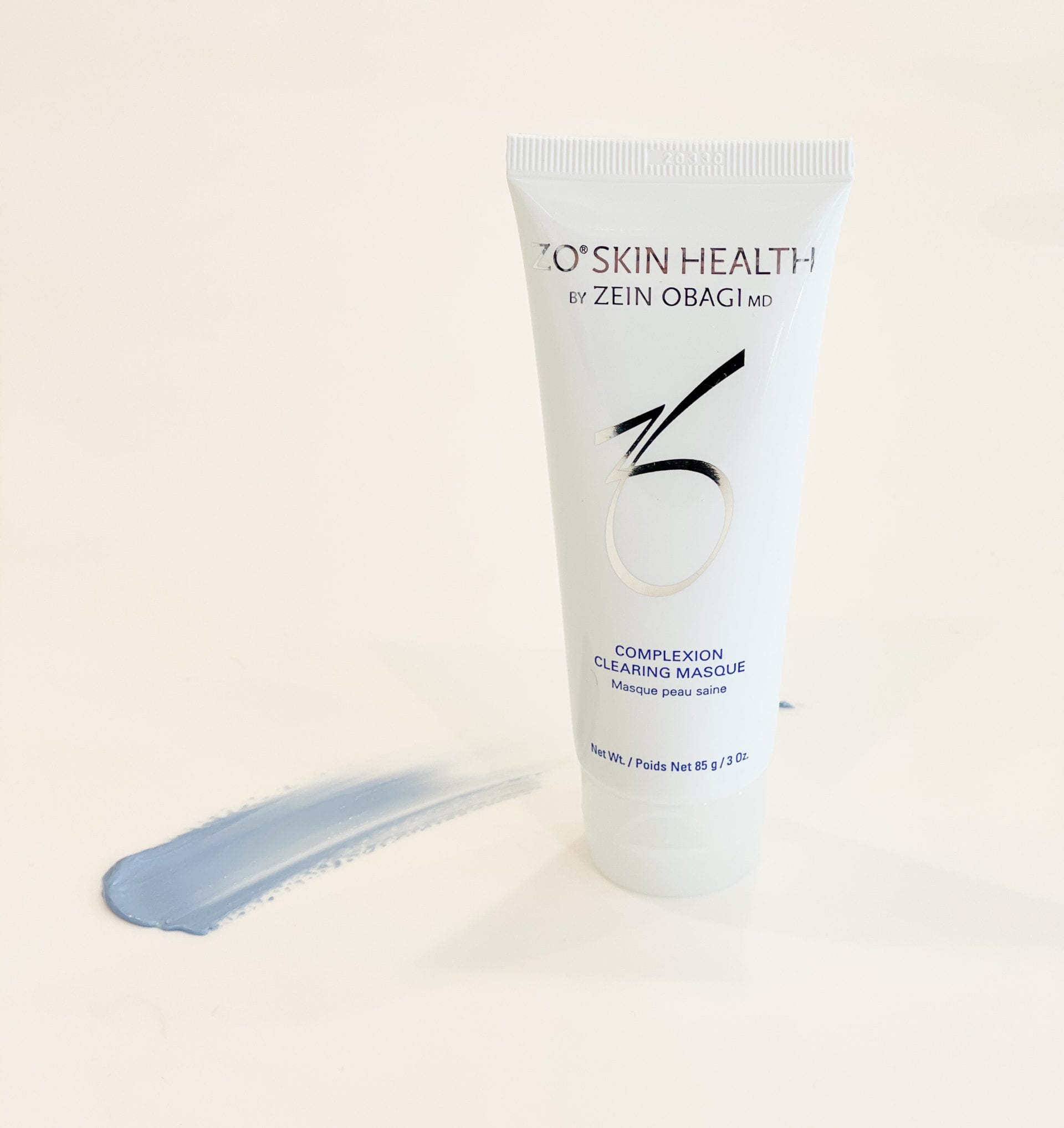 ZO Complexion Clearing Masque®
Complexion Clearing Masque® by ZO Skin Health is a natural, clay-based masque that purifies pores and absorbs excess oil, preventing future breakouts before they even happen.
Shop